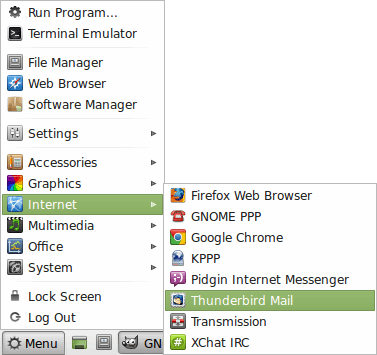 For these instructions, I'm using Linux Mint 14 XFCE.
Click on
Menu
/
Internet
/
Thunderbird Mail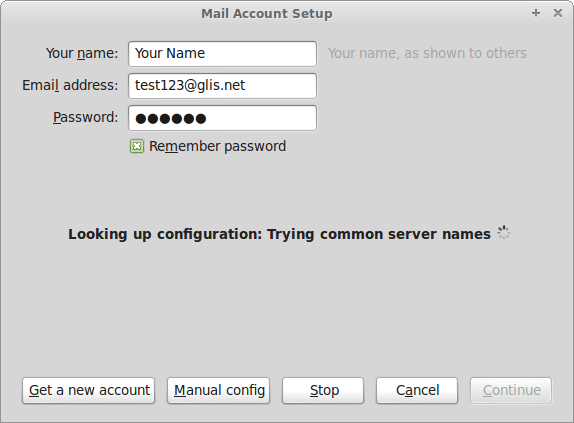 It'll try to automagically configure the settings,
but it never gets it right, so click the
Manual config
button.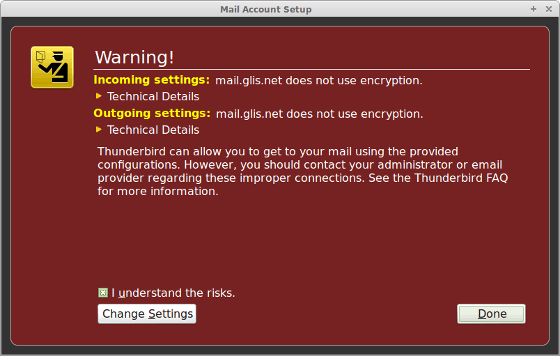 This warning states your not using a secure mail server. Mozilla Thunderbird explains it here.
Why does Thunderbird warn me that my server doesn't use encryption?

To continue creating the account you can place a check mark next to I understand the risks.
Click the Done button.