Ever get an email that your not sure you should open of not? Here's a safe way to open the email without having to view it in the reading pane.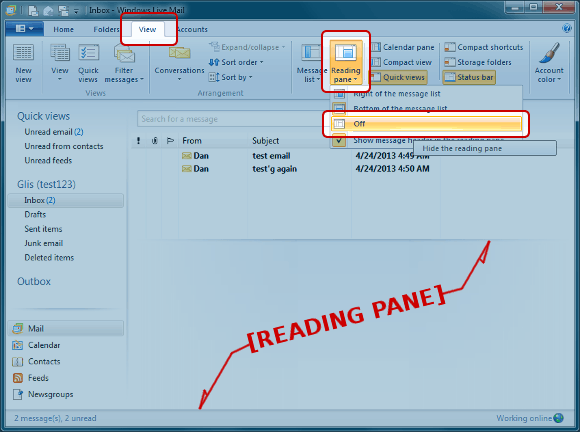 Without clicking on any emails in the list.
Click on View tab.
Click on Reading Pane and in the drop-down menu, click Off.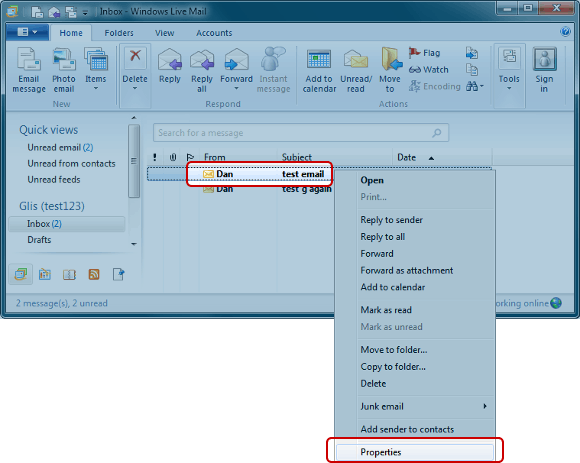 With the reading pane off, right click once on an email you want to veiw.
In the drop-down menu, select Properties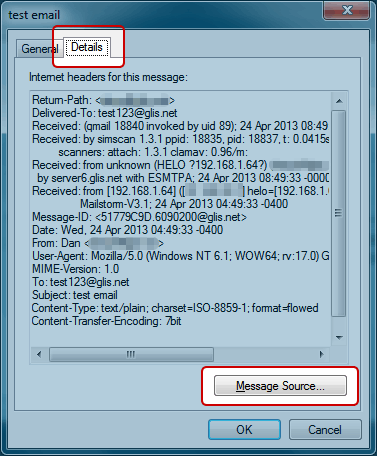 Click on the Details tab.
Click on the Message Source... button.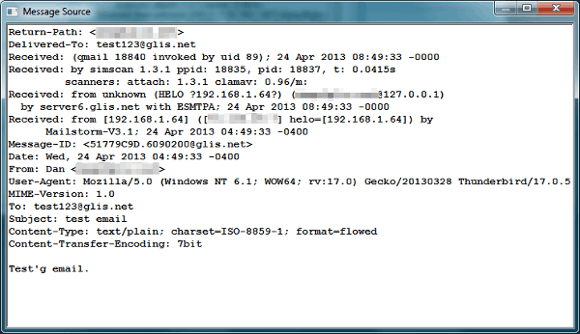 Here it'll open in a notepad-like viewer. Below the email headers will be the message body of the email.