POP3 (Post Office Protocol) setup will go out to the mail server and download the emails into your mail client. Once that is done, it'll delete those emails from the server.
---
If the Incredimail wizard doesn't pop-up when you start Incredimail,
follow the instructions below.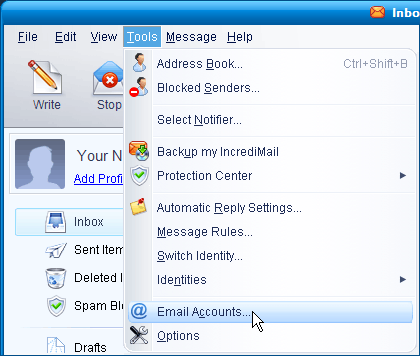 Click on
Tools
/
Email Accounts...
---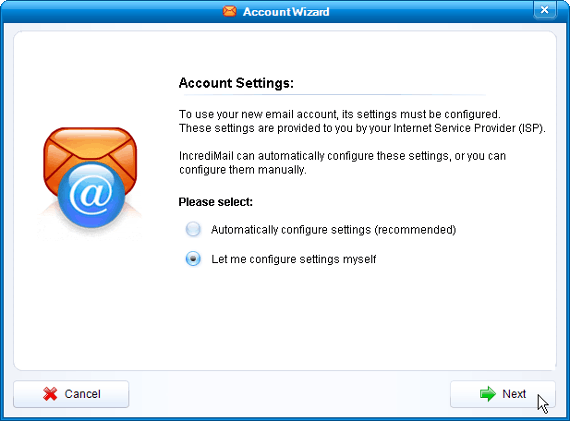 Select "Let me configure settings myself"
Click the "OK" button.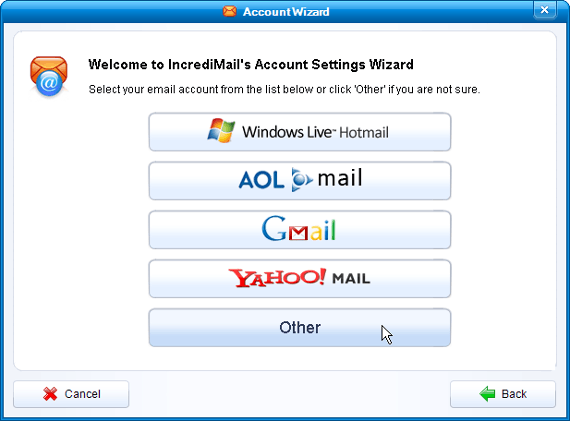 Click the "Other" button.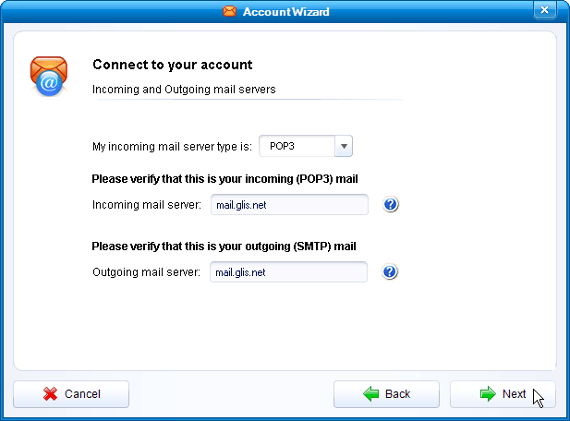 My incoming mail server type is:
POP3
Incoming mail server:
mail.mailconfig.net
Outgoing mail server:
mail.mailconfig.net
Click the "
Next
" button.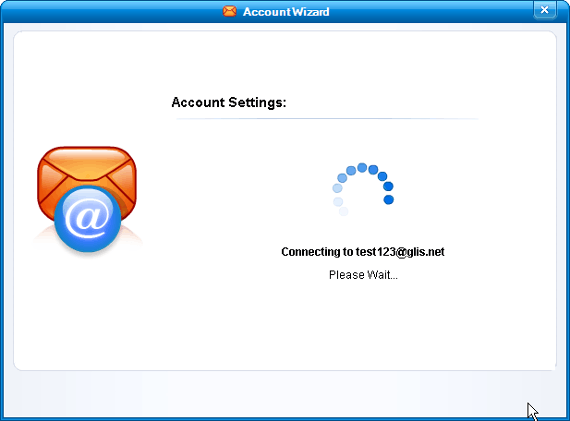 Wait for this window to finish.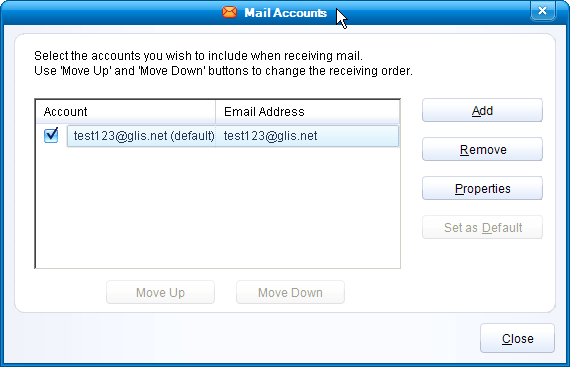 Click the "Close" button.