IMAP (Internet Message Access Protocol) leaves the email messages on the server. Not like POP3 where it deletes the email from the server once it's downloaded. IMAP is good if you check your email in multiple computers, cellphones and tablets.
---
If the Incredimail wizard doesn't pop-up when you start Incredimail,
follow the instructions below.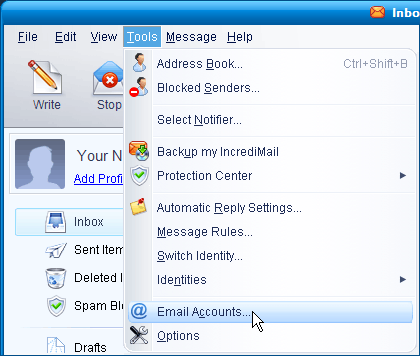 Click on
Tools
/
Email Accounts...
---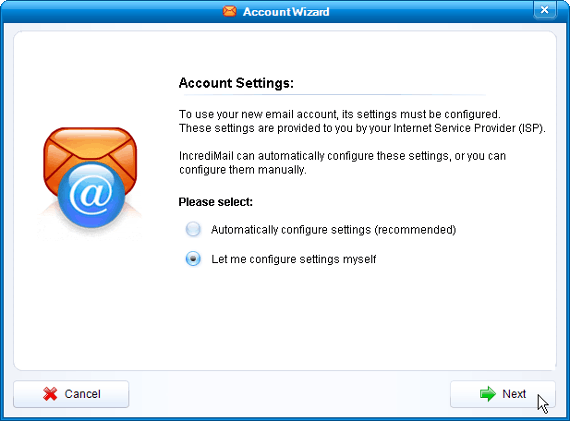 Select "Let me configure settings myself"
Click the "OK" button.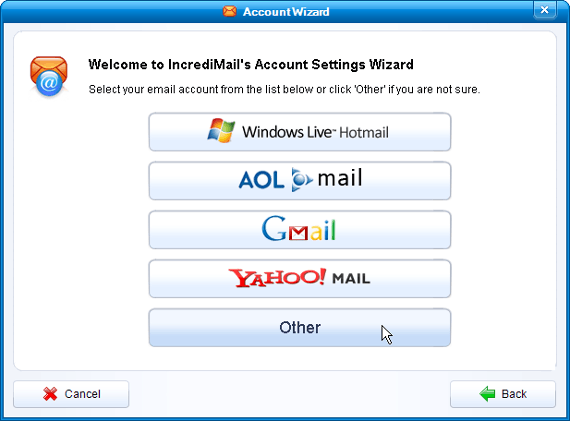 Click the "Other" button.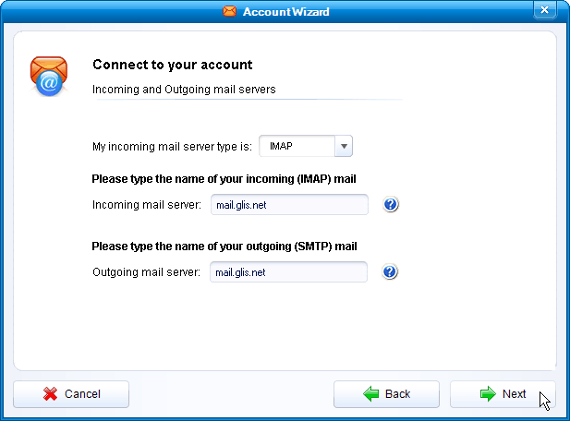 My incoming mail server type is:
IMAP
Incoming mail server:
mail.mailconfig.net
Outgoing mail server:
mail.mailconfig.net
Click the "
Next
" button.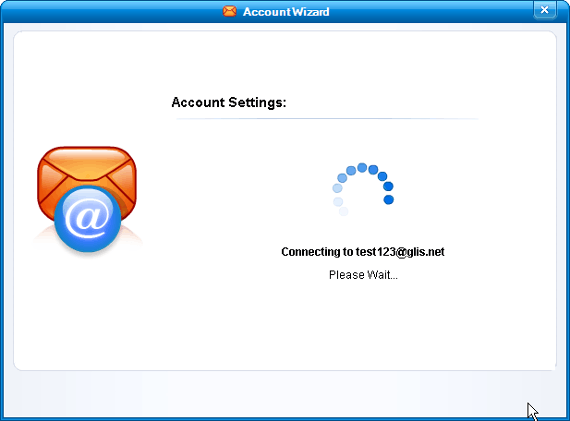 Wait for this window to finish.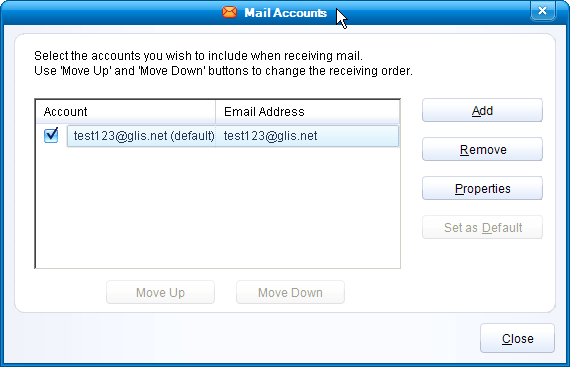 Click the "Close" button.