- GnomePPP - Can Not Open Modem - Permisson Denied -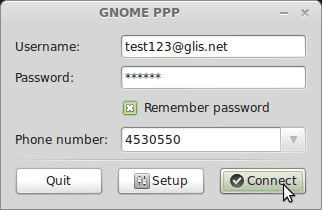 When using Gnome PPP you may get an error stating
"Can not open modem" after clicking the Connect button.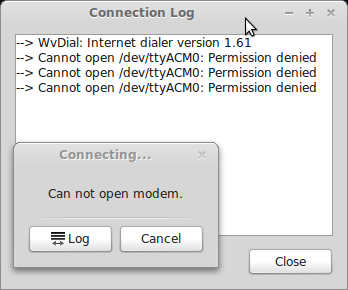 Click on the Log button, you'll see it says "Permission denied".
This means you need to add your Linux username to the dialout group.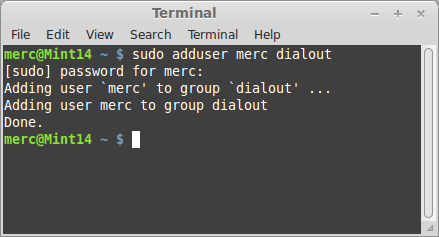 Open a terminal and type in
sudo adduser username dialout
The
username
will be the name you use to log into your linux box.